Upload gC.A.T4 or eC.A.T4 data
Follow

Content:
Overview
eC.A.T4 and gC.A.T4 locators are equipped with an automatic recording system which stores up to 2 years' worth of usage data in its internal memory. When the locator's memory is full the recording system will start overwriting the older records.
Data stored includes parametric information about the settings of the device (time, mode, gain, etc.), the signals it is receiving and any alerts being generated. gC.A.T4 models will store location information if a GPS signal is available. All parameters are logged once per second when the locator is used.
Users can use C.A.T Manager for Windows PC to quickly retrieve usage data and stored them in the C.A.T Manager online for storage or data analysis.
For further information on how to download C.A.T Manager for PC and retrieve data logs from your compatible C.A.T4 visit the software's webpage by clicking this link or by copying and pasting it into your web browser address box: https://www.radiodetection.com/en-gb/resources/software-downloads/cat-manager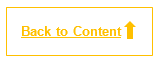 Reset the Data Collector
When exporting data from C.A.T Manager for PC, you need to ensure you use the C.A.T Data Collector default field settings. In the C.A.T Manager for PC's Data Collector window: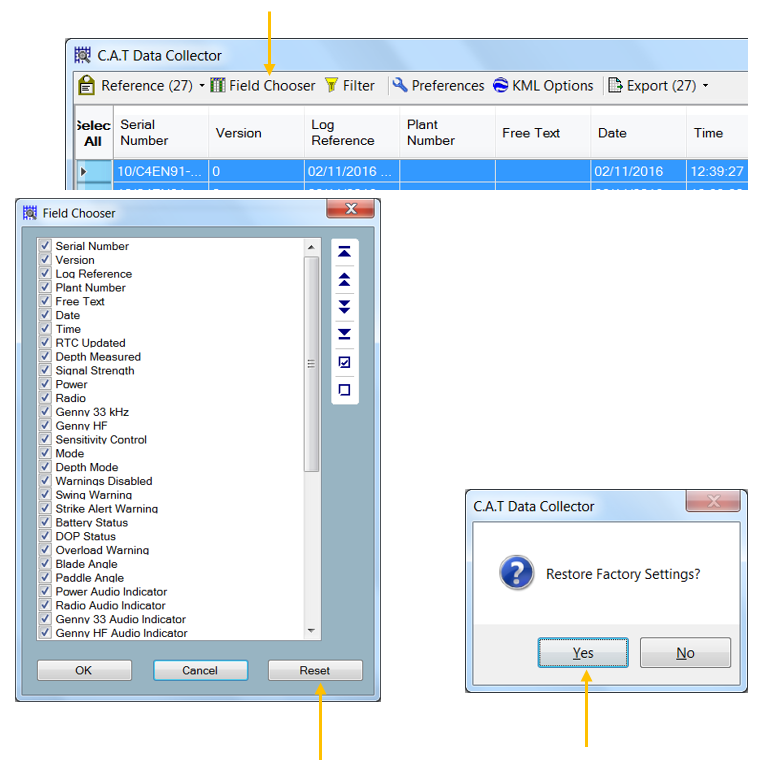 Press Field Chooser
Click on Reset
Restore Factory Settings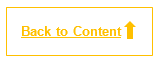 Upload eC.A.T4 or gC.A.T4 usage data to the C.A.T Manager Online system
Using C.A.T Manager for PC create a compatible CSV file
Navigate to In C.A.T Manager Online ► Upload usage data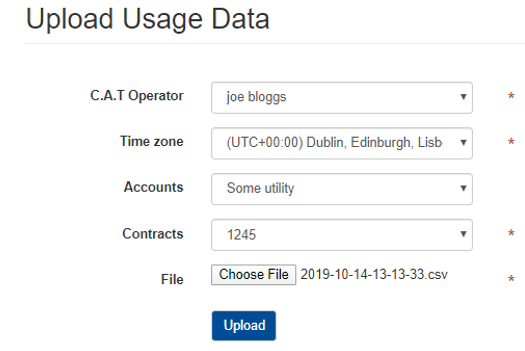 If required, chose a C.A.T operator from the list of available field operators

NOTE: Field operator users can only upload data assigned to themselves. Supervisors can choose between their field operators.


Select Accounts and Contracts (if available)

NOTE: When selecting an account you must also select a contract
Press Choose File to browse to the folder containing your CSV data




Select the file you wish to upload and press Open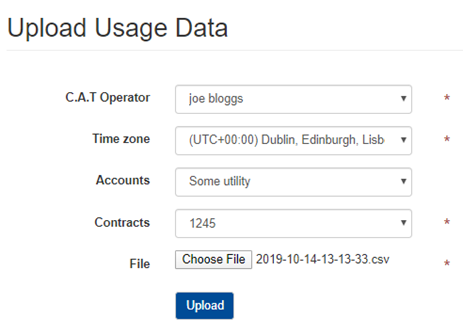 Press Upload to start the data transfer.
The upload progress is available at the bottom right of the browser screen



Wait for the end of the process for a success or failure message:



| | |
| --- | --- |
| | The C.A.T Usage data upload was successfully completed |


or



| | |
| --- | --- |
| | The C.A.T Usage data upload was successfully completed with some duplicate logs ignored |


or



| | |
| --- | --- |
| | The selected file is not a valid datalogs file |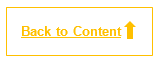 Share this Article