Starting a new job
Follow
RD Map organises your locating survey into jobs.
Each job is associated to a specific utility.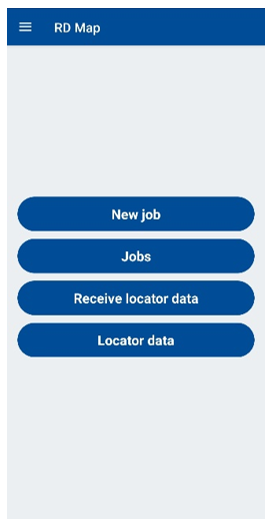 From the home screen:
select New job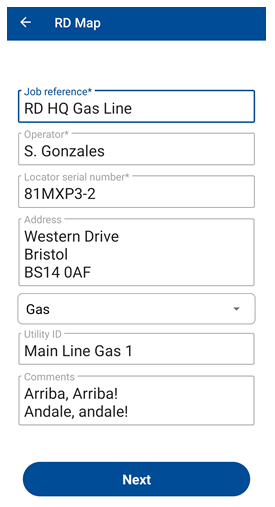 Fill the job form as required
The information entered in the Job form will be part of the kml file.
Address and Comments fields are multiline.
Supported utilities are: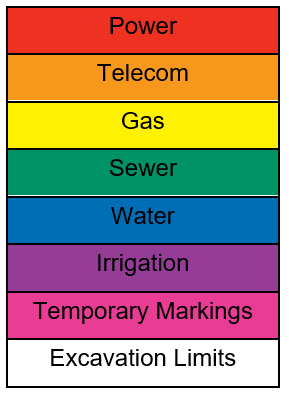 NOTE:. The locator SN is not editable and is selected in the settings page
Press Next to start the job
NOTE: Fields marked  with the character * are mandatory.
RD MAP will display the Google Map screen and center on your mobile device location.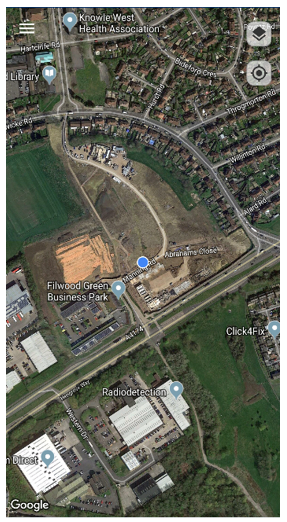 NOTE Data connectivity is required for RD MAP to work properly. RD Map will not work in countries where Google Map is not available. Accuracy of your mobile device is affected by your Android settings.
Share this Article