Operation: Part 1
Follow
Anthony Caplin
Updated
:
Created
:
Getting started
Power options
RD5100S systems are shipped as standard configured to use D cell alkaline batteries.
The locator can also be powered using good quality rechargeable D-cell NiMH batteries or the optional accessory Li-Ion rechargeable battery packs.
Inserting batteries
On the locator:
To fit the D-cell batteries in the locator, unlatch the battery compartment.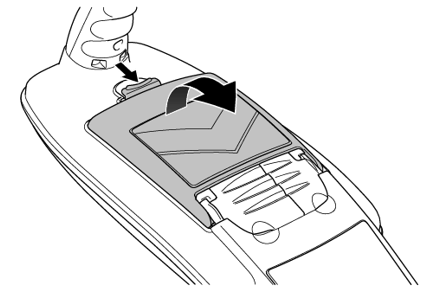 Open the battery compartment
Insert 2 × good quality D-cell batteries. Note the polarity of the cells when inserting them in the battery tray.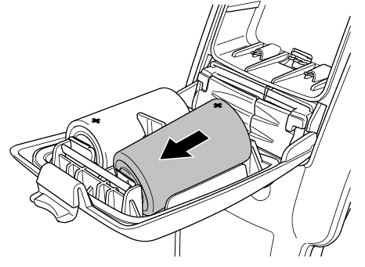 Inserting locator batteries
Removing / fitting battery packs
Locator battery pack:
Open the battery compartment using the release catch (refer to

Figure 4.1:

Open the battery compartment

).

If using a Li-Ion battery pack un-plug the lead connector (refer to

Figure 4.6:

Connecting the Li Ion lead

).

Lift the accessory cover slightly and press the battery retaining latch inwards.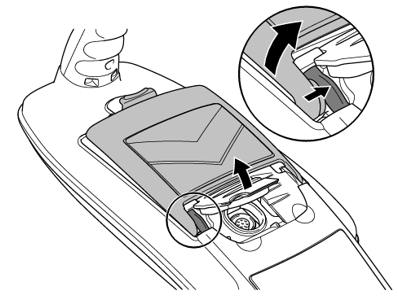 Press the retaining latch inwards
Rotate the battery pack away and up from the latch.

Repeat on the other side to release the battery pack completely then lift the battery pack away.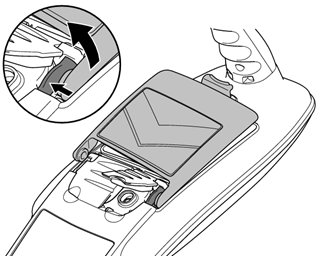 Repeat then lift the battery pack away
To fit a new battery, lift both accessory covers slightly, then gently push the replacement pack into place until it clicks on both sides, then close the battery pack.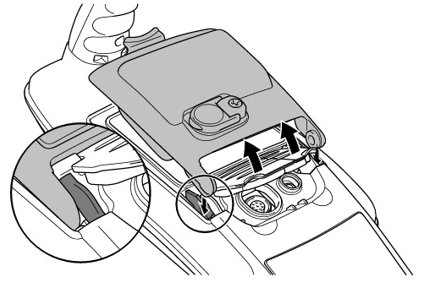 Installing a new battery pack
If using the Li-ion battery pack, plug the lead into the battery connector (refer to Figure 4.6: Connecting the Li Ion lead).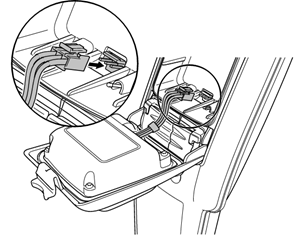 Connecting the Li Ion lead
NOTE: Fully charge your lithium-ion battery pack before its first use.
Charging the lithium ion packs

WARNING: Do not heat the rechargeable battery pack above 60°C (140°F) as this will damage the battery's thermal fuses.
Locator Li-Ion battery pack
To recharge the locator battery pack, connect the battery charger to the DC input connector on the front of the battery pack.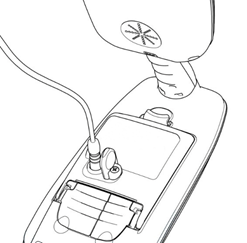 Charging the locator Li-ion battery pack
Power on / off
Switch the locator on by pressing the

key.
To switch the locator off, press and hold the

key until the screen blanks off.
NOTE: The locator will automatically power off after 5 minutes if no keys are pressed.
Keypad actions & shortcuts
Locator key actions
| | | |
| --- | --- | --- |
| Key | Short Press | Long Press |
| | Switch power on | Switch power off |
| | Scroll through sonde frequencies from low to high | Rapidly increase and decrease gain steps in 1dB increments |
| | Increase and decrease gain. | |
| | RD5100S automatically sets gain to mid-point when pressed | |
To select a sonde frequency on the locator:
Press the

key to cycle through available sonde frequencies.
Backlight
The locator features a backlight to improve LCD visibility when required. The locator's backlight is controlled by an ambient light sensor and does not require adjustment by the user.