C.A.T4: Status information
Follow
The status information of a C.A.T4 including the Cal due date, the software version and the config code, can all be viewed on the LCD screen of the C.A.T.
To view this information:
Pull and hold the 'Trigger' on the C.A.T4, followed by a quick press of the 'Depth estimation button' (needs to be before the boot sequence of the C.A.T4 completes).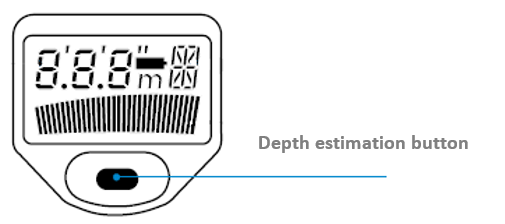 The following information will be displayed.
Config code
Software version
Cal due date - Day
Cal due date - Month
Cal due date - Year





Share this Article