How to recover a locator with corrupted software
Follow
This articles applies to RD8200 and RD7100 precision locators.
If something goes wrong while updating the locator software, this may corrupt the software and the locator will fail to power up . The backlight may come up but the screen will remain blank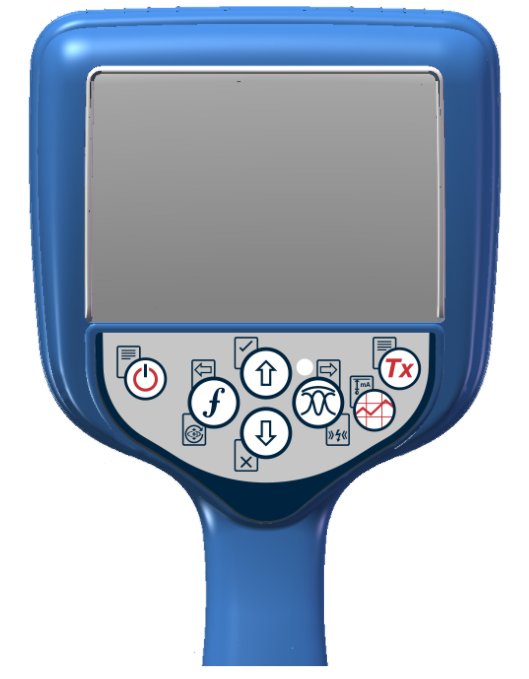 This may happen for example if the USB cable is accidentally disconnected from the locator or power down the unit while updating the unit software.
If this happens you should be able to put the locator in recovery mode and be able to update the software again.
To do this follow these steps:
Start RD Manager Online
Connect the USB lead to the locator
Press and hold the Down arrow and Function keys and turn on the locator using the Power key.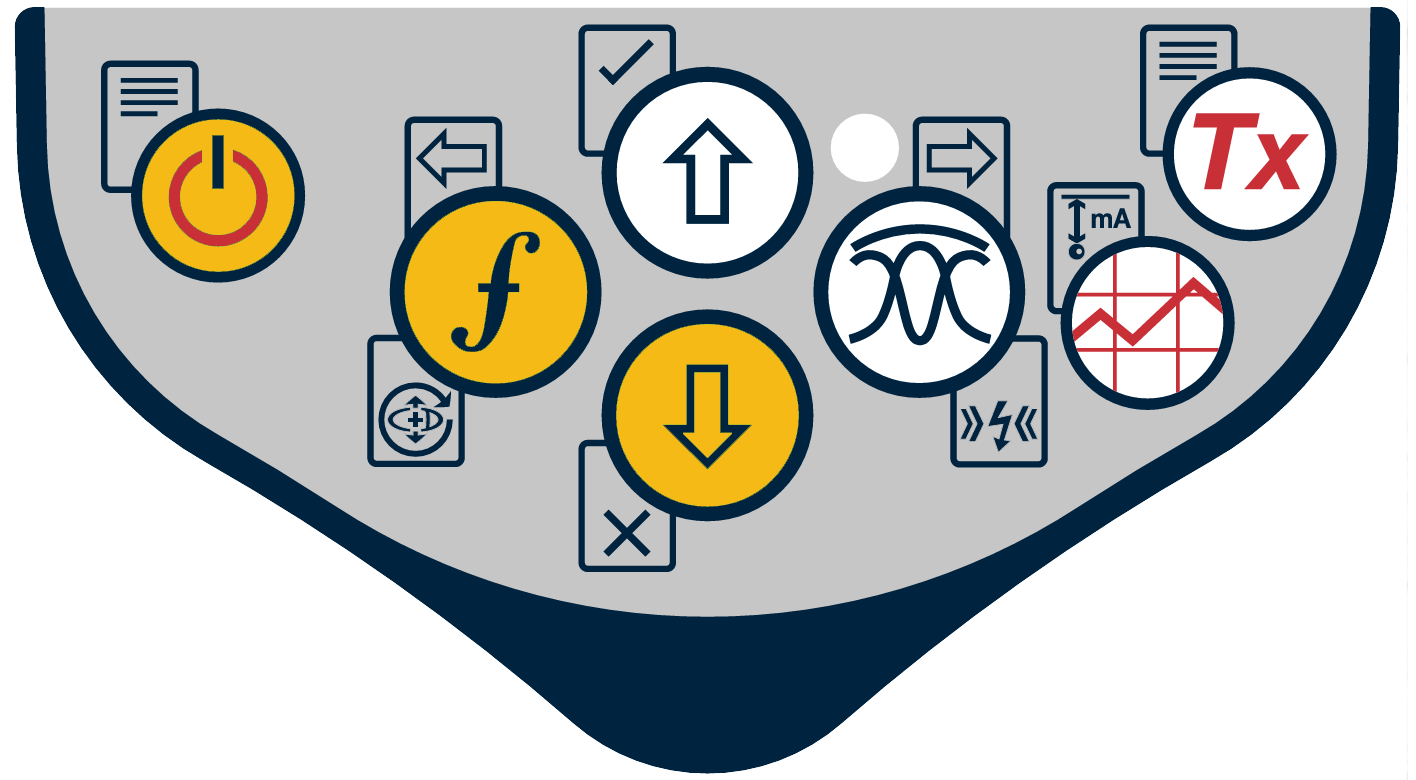 The locator will power up in COMM2 recovery mode and RD Manager online will identify the unit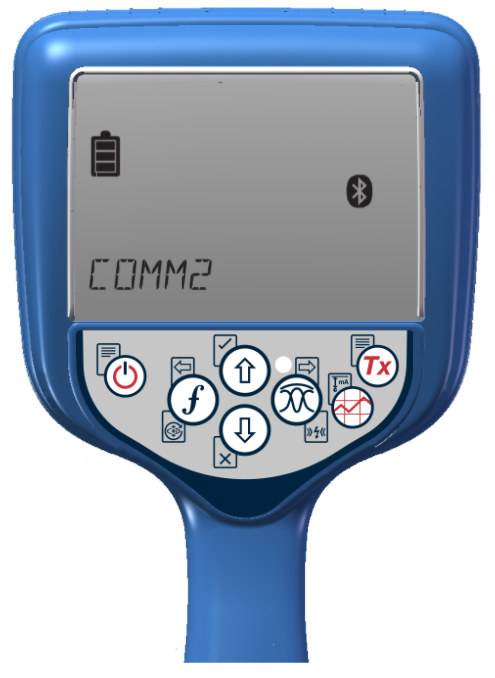 Follow this article for instructions on how to perform a software update to your locator
Share this Article